HERRERA Y MORENO ABOGADOS
Is a law firm within headquarters in Mijas , Malaga Spain. Situated in the main core of the Costa del Sol. They provide a personalized and independent service , always adjusted to the specific needs of their clients
Its professionals offer continuous permanent consultancy, efficient and rapid response , so that you can delegate with total confidence your legal affairs and business ones too, in the hands of experts.
Likewise the firm caters clients non-residents in our country, especially Englishmen and from other European nationalities, providing the counselling plus the attendance to ensure a transaction property development secure and adequate.
HERRERA AND MORENO ABOGADOS:

From 1996. An Office with international vocation.
We listen attentively. We guarantee the dedication and attention that your case requires.
Property Conveyancing
We will clarify any possible inquires before conducting the deal of Sales properties in our country. Consult us. We assist you in Spanish and English.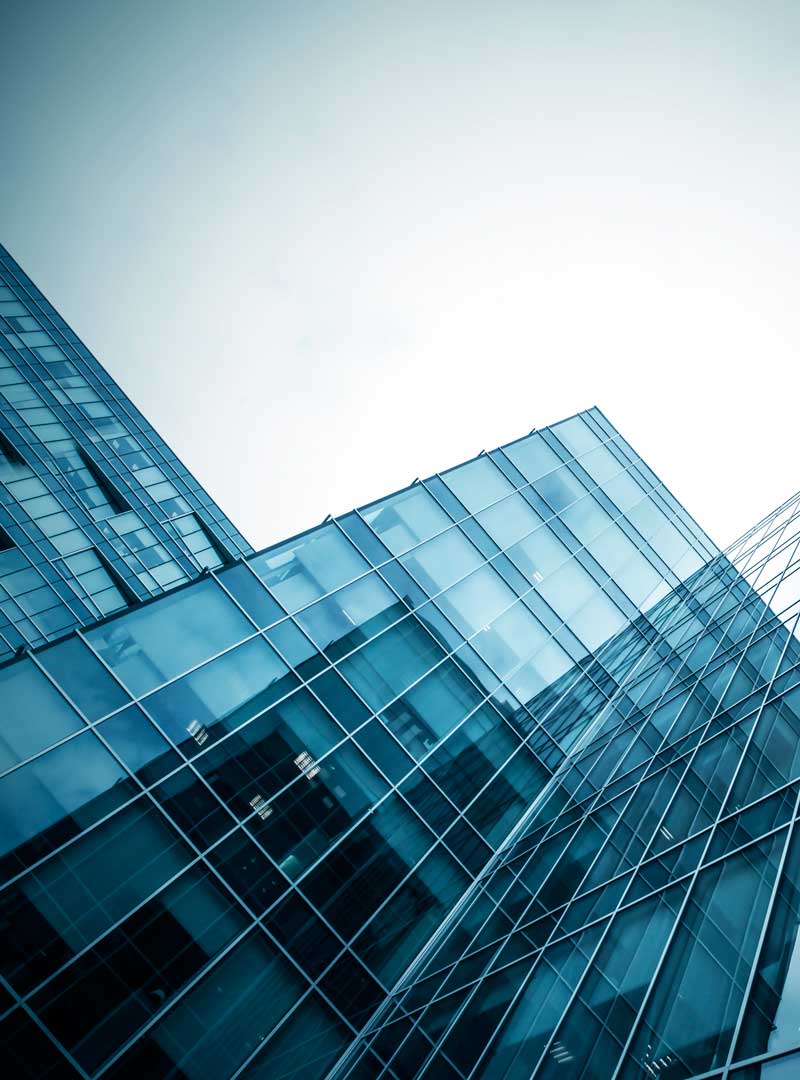 HERRERA Y MORENO ABOGADOS:
24 years of experience vouch the activity in our firm.