Can I distribute my goods attending only to my will? What is the Legitimate? Is my ex-partner or their children entitled to a part of my inheritance?
HERRERA Y MORENO ABOGADOS offers you the best possible advice regarding inheritance . For 24 years our professionals have attended all kinds of legal issues and family conflicts generated around inheritances, wills.
Our professionals will preemptively advise you on the drafting or modification of your will, indicating the tax advantages and disadvantages of each decision.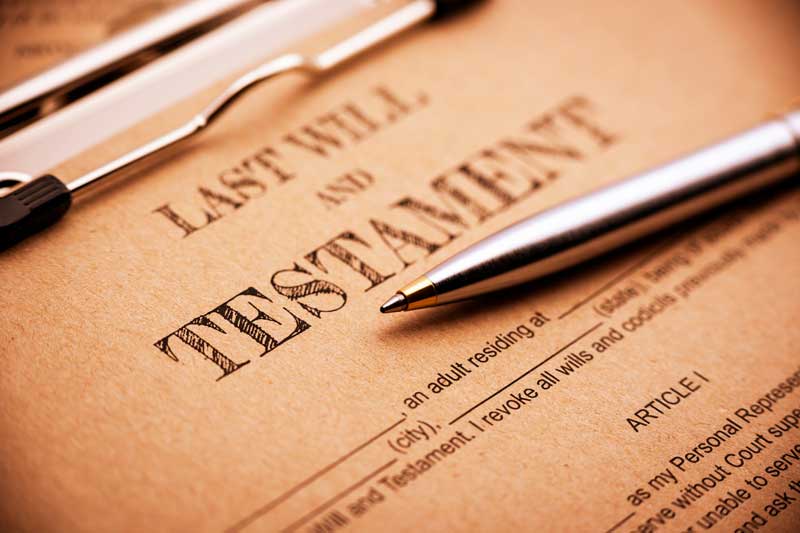 We are specialist lawyers, so you can ask us all those questions that may arise prior to the writing of your will.  We will clarify how many concepts you need about the legality regarding the distribution of your assets, the tax advantages that you may find in your case or how you can face possible problems.
 Ask us about issues like the ones we list.  We will know how to answer your questions:
Declaration of Heir
Taxation of Inheritance. Inheritance and Donation Taxes
Advice and liquidation of Inheritance and Capital Gains Taxes
Procedures before the Registries / Notaries
Probate of Will
Partition of Inheritance
Acceptance / Waiver of Inheritance
Estate planning
Advice for Drafting the Will
Conflicts between heirs
Managing the succession and inheritance of a family member requires the action of professional experts in donation successions.  In our office you will find the advice you need.  Ask us all your questions.
Make sure that everything is arranged as you have decided.  We manage in an agile way any procedure related to wills or inheritances that you need to carry out.  Ask us
HERRERA Y MORENO ABOGADOS:
: We try to reach a solution to any conflict that may arise in relation to Succession Law through negotiation