After 24 years of experience in the real estate sector, many issues have been satisfactorily resolved.
HERRERA Y MORENO ABOGADOS is a firm specialized in Real Estate Law and in areas closely related to it such as Contract Law, Urban Law, Horizontal Property Law, Tax Law, etc.
If you are going to buy or sell a property, be sure to be advised by a specialist in the matter that safeguards your interests and guarantees a safe transaction.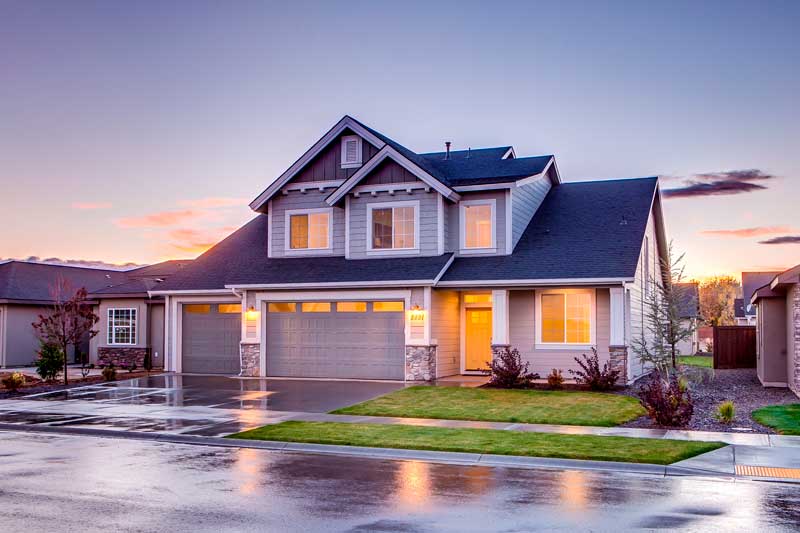 HERRERA Y MORENO ABOGADOS:

We are experts in solving any situation related to a real estate transaction. Contact our firm.
Bad practices by real estate agents, construction companies and developers have caused the professionals of our firm to emphasize the importance of preventive advice to avoid that in operations of great economic importance such as the acquisition of a home, negative unpleasant surprises occur.
We can assist you with aspects such as:
Drafting of contracts
Modification of contract
Review of contract
Segregation
New Construction
Deeds
Legal Advice during the transaction
Taxation
Etc.
Office specialized in real estate sales. Contact our professionals before signing. Ensure a sale with all the guarantees and without any problems.
HERRERA Y MORENO ABOGADOS:
Firm committed and highly involved.