HERRERA Y MORENO ABOGADOSattends to the matters included under the heading of Civil Law, offering comprehensive advice in one of the most extensive areas of Law.
The firm pays special attention to legal issues related to the field of Family Law, Inheritance Law or Civil Claims.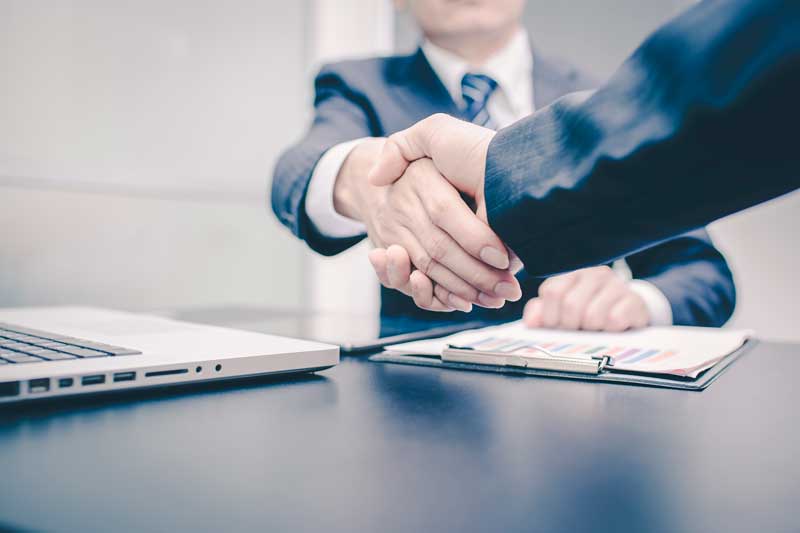 In case the approach of positions is not viable, our lawyers will go to trial to defend your rights with the rigor and effectiveness that you need.
Among the areas of action of the firm in this area, it is worth highlighting:
Judicial Claims Derived from Contracts
Contract Breaches
Construction Defects / Hidden Vices
Economic Claims
Claims Payment of Debts
Damages and Professional Liability / Negligence
HERRERA Y MORENO ABOGADOS:
Make your inquiries through the medium you prefer. We work every day to achieve your full satisfaction with our services.