HERRERA Y MORENO ABOGADOS is an office specialized in the areas of civil right , commercial law , tax law. Is suited to offer a quality service with competitive prices.
Since its foundation in 1996, our firm maintains a commitment of honesty, transparency and Ernest with our clients, this commitment must be mutual on the part of these latest ,to be able to achieve a favorable settlement in your legal situation.
Currently , the office is composed by Sofia Moreno Criado and Jose Fernando Herrera Carbonell,  both attorneys are chartered in the school of lawyers of Malaga, with their implication and professionalism , dictates the nature of the firm.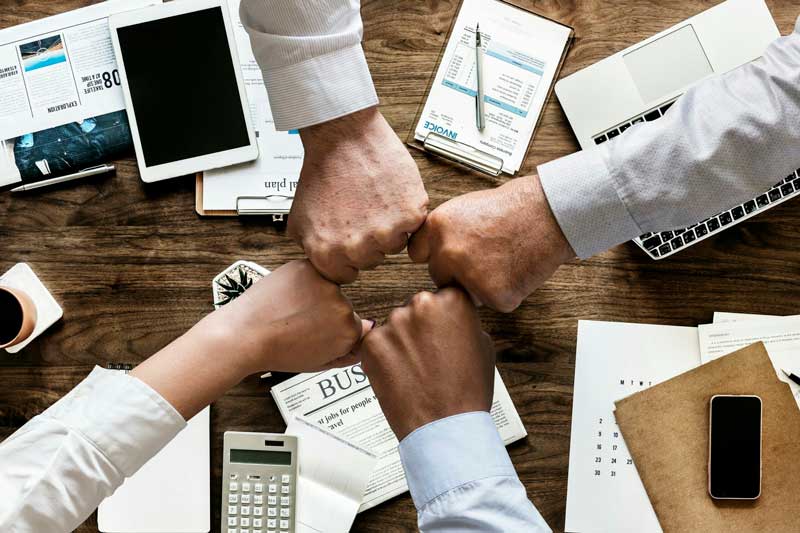 HERRERA Y MORENO ABOGADOS:

Excellent relation quality price and total transparency, Effectiveness, Rigorousness, Closeness and Diligence.
Their Team of professionals work each day to offer a swift and secured response under the parameters of Rigorousness, Diligence, Closeness and Transparency in all of your proceedings.
Feel free contacting with their professionals to request any information you need. Equally you may request without engagement in respect of any commission, Counselling or professional intervention you require. We are at your disposal.
Absolute commitment with the interest of our clients
The relationship with the client is ruled by the fluid communication that would facilitate an instant reliable response in your situation , treating to avoid dispute by means of out-of-courts settlements, under the commitment to carry out a rigorous work  with total Transparency and Honesty.
HERRERA Y MORENO ABOGADOS:
We listen attentively. We give effective Responses