We are experts in processing the legal procedures necessary to obtain the amount due. We look after the interests of our clients.
HERRERA Y MORENO ABOGADOS has expert professionals the satisfactory resolution of all types of civil economic claims.
Following the dispatch methodology, we try as the first way of solution for the satisfaction of the amount claimed, the negotiation between the parties with prior extrajudicial preparation.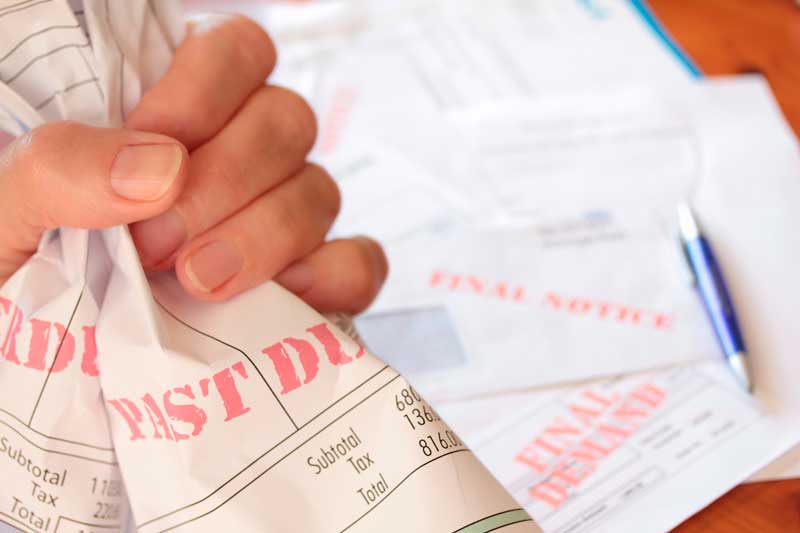 HERRERA Y MORENO ABOGADOS offers you quality work resolved with efficiency and rigor.
Only in cases where it becomes impossible to resolve the situation after the negotiation, we proceed to the filing of a civil claim.
In our office you will see resolved financial claims such as:
Claims for professional negligence
• Defects and Vices in Construction
Claims of consumers
Claims for damages caused by illegitimate interference
Claims for violation of the rights of Honor, Privacy and Image itself
Claims before the Spanish Protection Agency Data
Defense of personal rights
HERRERA Y MORENO ABOGADOS:
We face each case with the greatest efficiency and diligence. Ask us your case.